WELCOME TO OUR SITE
Snap It Pop It is a paper made new game.
That game became familar for the first time in Los Angeles.
They could be of different colors, such as green, red, yellow, blue.
It is for children of 3 years of age and up.
A new game for children
Try your strenght
Play with your friends
Excellent entertinment for kids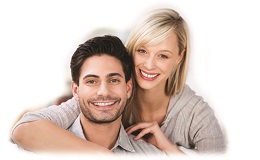 Very Active Game. Our kids play with their friends in the parks, at the beach and anywhere else.
Best Gift for our grandchildren. They really enjoed the game.